By Vicky Nardone
Matt and I have been thinking of getting attachments for our kitchen aid that would let us cut our own ravioli for a while now and this past weekend we decided to take the plunge. We have so many great ideas for ravioli recipes so be sure to stay tuned to see them all! We ended up buying this kit that gave us a pasta sheet cutter, linguini cutter and spaghetti cutter. Don't worry if you don't have a kitchen aid though - there are plenty of manual pasta rollers that you can get for between $25 and $70 depending on how fancy you want to go.
The pasta sheet cutter is the one we used to make ravioli. It's the one all the way to the right.










Our friend
+Bryan Patrick Stoyle
gave us the best sloppy joe recipe ever and we thought it would make the perfect filling for our first round of ravioli. To make this recipe, I doubled the sauce proportions so that it was a little more liquidy and I could also use it as a topping for the ravioli. Matt is a vegetarian so we made a vegetarian filling with soy crumbles and a regular version with ground beef. And it was Dr. Who Sunday so
+Bryan Patrick Stoyle
came over for dinner and got to try the recipe inspired by his sloppy joes. I highly recommend trying the sloppy joe recipe by itself too - just halve everything except the meat.
Start by making the filling.
Ingredients
1 lb ground beef or soy crumbles
1 cup ketchup
4 tablespoons sugar
2 tablespoons vinegar
2 tablespoons Worcestershire sauce
Cook your soy crumbles or ground beef.
When the meat is cooked, add the rest of the ingredients:
Stir everything together and turn the heat down to low and let simmer for 20 minutes.
While that is cooking make the pasta dough.
Ingredients
3.5 cups flour
4 eggs
1 tsp salt
1 Tbsp water
Start by sifting the flour.
Add the rest of your ingredients and mix everything together with a flat mixer and then switch to a dough hook. If you don't have a stand mixer, you can start off by mixing everything with a spoon or fork.
Once the dough is mixed, you will need to mix it with your hands to form it into a ball. Add more flour or water as needed to get it to the right consistency.
Next attach the pasta sheet cutter to the front of your stand mixer or set up your hand roller. Take a section of dough and try to form it into a long oval that's about the width of the attachment and about a centimeter thick. Feed it into the attachment. You will probably need to put it through serveral times until you get a long evenly rolled pasta sheet. Our attachment has a setting on it that lets you make the sheet thinner and thinner as you go until you get it down to the thickness you want to use for your ravioli.
At this point you will need the filling to be done before you can continue. Make sure you have rolled two sheets of pasta dough - one for the top and one for the bottom. We made our top sheet a little bit longer than our bottom one since it has to go over the filling. Spoon small portions of the filling onto your bottom sheet. We generally fit about 6-8 ravioli on a sheet.
Lay the top sheet over the bottom one and cut off the excess dough around the edges. Before cutting the ravioli into pieces, press the dough together around the edges. We bought a roller but you could probably use a pizza cutter or knife too. Once you have sealed the top and bottom together, cut around each piece of ravioli and again do some pressing around the edges to make sure they are well sealed.
Repeat the process for as many ravioli as you want to make. We made about 30 (10 per person). When you get down to your last sheet, put a pot of water on the stove to boil. Cook the ravioli for about 5 minutes. They will start floating to the top when they're done.
Bryan and I used some of the left over filling to top ours.
Matt wanted to add spaghetti sauce to his.
Both ways were very good. I highly recommend this as a new and different twist on dinner. Dr. Who was also excellent in case you were wondering. :)
Linked up to: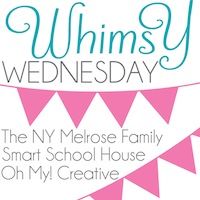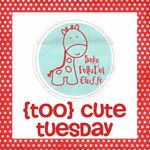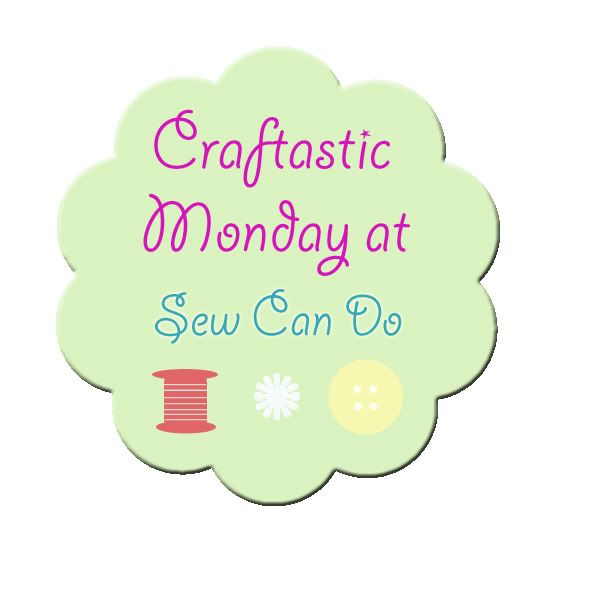 The Scoop